Imagine if you lived your life guided by empowered choices & intentional actions…
Hi, I'm Natalie Cutler-Welsh; Impact & Visibility Coach, Chief Connector, Author, International Speaker, Wife and Mum of 3.  Ever since forever I've wanted to 'change the world' and 'help people to do and be more than they ever thought possible'.  Do you ever feel like that?
I travelled to Guyana when I was 19 to try to make an impact…but really I just felt like a privileged white girl who wasn't a farmer or a doctor, therefore how could I help?  At 23 after finishing my Canadian Honours Degree in International Development I packed my bags to go to the land of the Long White Cloud, New Zealand, where my parents had emmigrated from 32 years prior.  I was keen to 'discover my heritage' and empowering people in the outdoors was a way for me to do that.
Interesting looking back, since my younger days of wanting to make a difference, I've coached and empowered 100s of women, and now I literally help people to 'Up Their Brave' and be both courageous and resilient in life and business, and to help them say what they want and make it happen.  Do you sometimes feel like you were born to change the world too?
Connecting people and working with them to hone their message and get it out to the world are my superpowers.  I call it 'Amplify Your Impact'.   Do you have a massive message and mission for the world – even if you're not sure exactly sure what that looks like or how you're going to do that?  I can help you to Amplify Your Impact and Up Your Brave.  I love partnering and collaborating with people who are on the same path and align with my mission: To massively raise the state of resilience, health & happiness on a global scale.
So are you ready to Up Your Brave?
"I'm on a Mission to massively, raise the state of resilience, health & happiness on a Global scale".
Natalie Cutler-Welsh, The Up Your Brave Coach
Fearless Leaders, Speakers & Business peeps
My tribe and clients have 'United Nations' vibe of New Zealanders and Internationals, people who like me were often 'born somewhere else'.   Impact-driven individuals who like me, want to change the world for good. They are READY to shine and I help them with visibility, speaking & marketing coaching & invaluable connections & opportunities to get their message out on a wider level.  
Here are some of the fabulous women I have the honour of working with…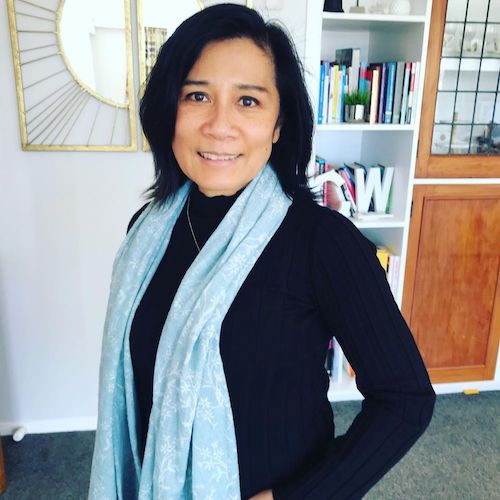 Gracela Gregorio
Osteopath & Marathon Runner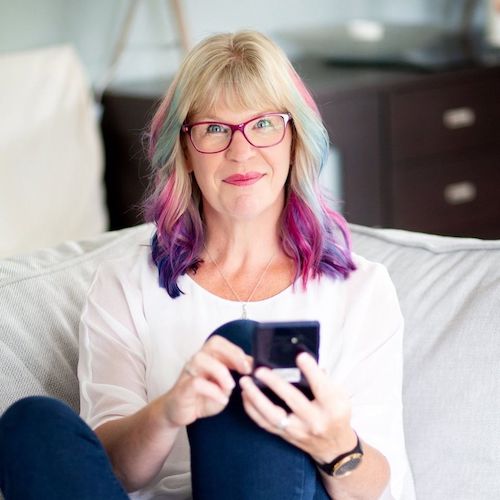 Lorraine Hamilton
Coach School - Legendary Leadership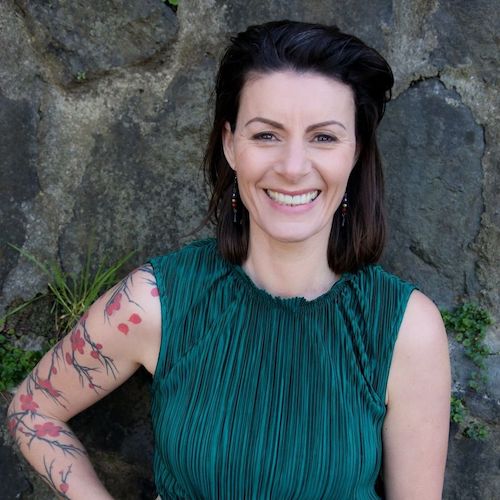 Jacqlin Richards
The Freedom Finder for Parents at Your Parent Journey
Here are some of the ways I can help you to Up Your Brave and Amplify your Impact in Business and Wellness.  I also offer the AMPLIFY 1-1 VIP PROGRAM which is ideal for those wanting on-going 1-1 support and coaching to Amplify Their Impact.
Raising awareness and providing actionable strategies and solutions to help kiwi kids be more confident and resilient.  
Let's Start Something new

How can I help you to #UpYourBrave?
Drop me an email or reach out by phone: 021 182 2908