Adding a digital product to your business
do you have

a digital product
to add to your business?
Have you got a digital product in your business mix?  WHY you might ask.  Because it serves a couple of key purposes in Amplifying Your Business, by adding an additional revenue stream (and who doesn't want that!), while also providing you with an insurance policy in the current environment where relying on meeting people face to face to sell your product can often be quite challenging.  
In this Mini Course I literally Coach you and walk you through the game-changing steps to create a digital product so you can then add it to you business. 
It's not complicated or long winded…just a great way to help you Up Your Brave and Amplify Your Impact. 
Are you ready to Up Your Brave & Amplify your Impact?
In this Amplify Mini-Course, here's what you'll get:
Workbook
You'll gain access to the workbook to help you with planning and achieving your digital product goals. 
Ideas & Inspiration
Through this side by side digital Coaching, you'll gain invaluable ideas & inspiration, plus step by step guidance to help you get your digital product added to your business mix.  
Video
A ready-to-watch video that walks you through the workbook and guides you on the 'how to' so you can Amplify Your Business with a digital product. 
YOUR MINI-COURSE
ONLY ONE PAYMENT OF NZ$29 + GST
If we haven't yet met, I'm Natalie Cutler-Welsh aka the Up Your Brave coach & connector. I specialise in helping impact-driven business owners/speakers who like you, are ready to hone their speaking/message/story and
Amplify their positive Impact on the World!
Who am I?
Over the last 15 years as a facilitator, personal development & visibility mentor and professional speaker, I've been helping busy Business Owners and speakers to Up their Brave, raise their resilience, pivot their business, hone their message and amplify their impact.
As result they have strengthened their connections, boosted their visibility and created opportunities to get their message out, grow their business and help more people!
I know the joys and challenges that come with speaking whether it be online on zoom or facebook live, to small groups or speaking on stage. Having recorded as host and guest on over 200 podcasts, being interviewed on live TV and having spoken to audiences from 300 school children in New Zealand through to 4500 people in Sydney, Australia.
I've created the Amplify Mastermind for game changers like YOU It's time… to help you Amplify your IMPACT online, on stage, screen or in the media.
So if you're ready to #UpYourBrave and Up Your Brand, clarify your message and amplify your impact in life/business and on the world…
Join the Amplify Mini-Course now.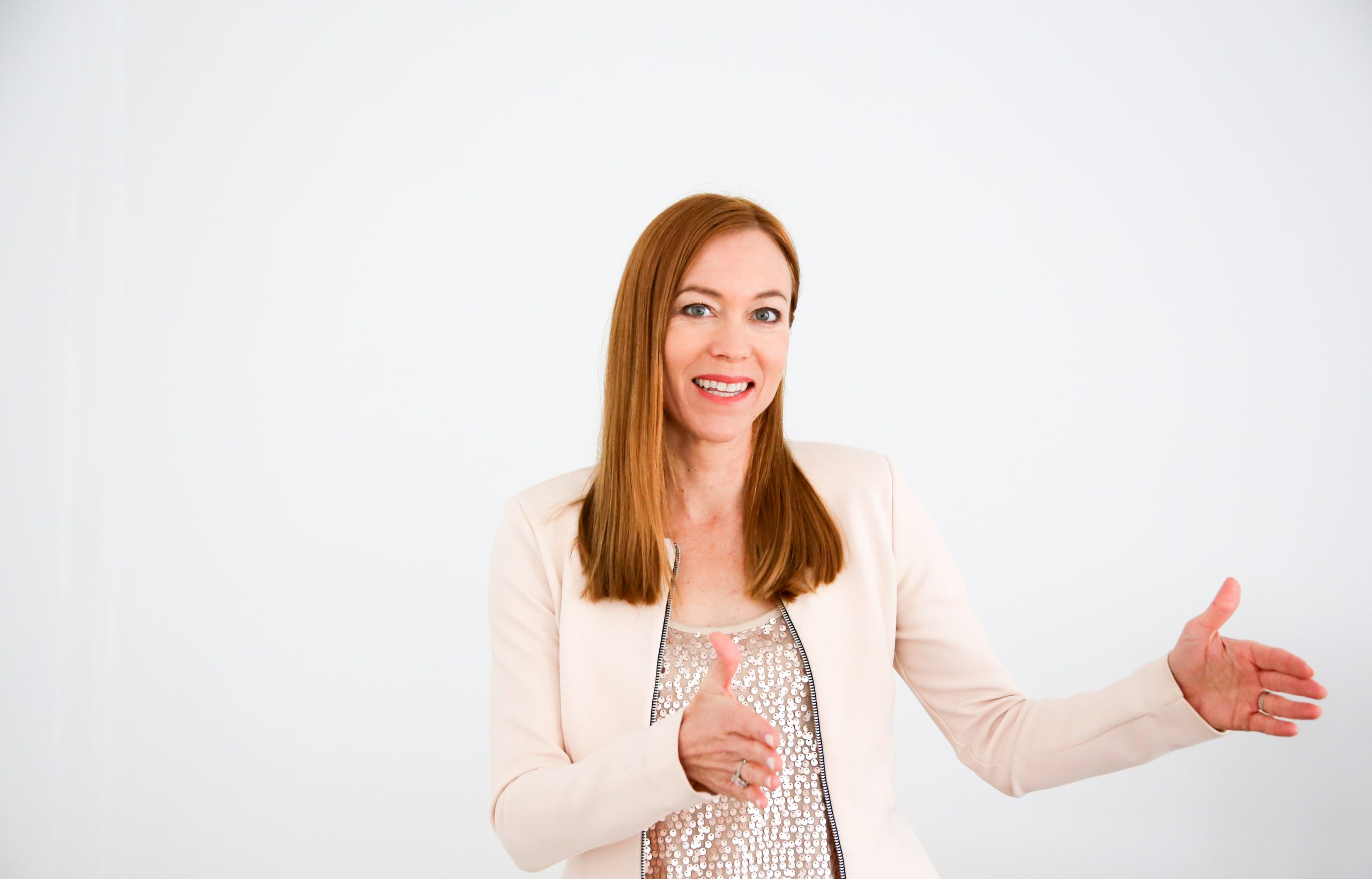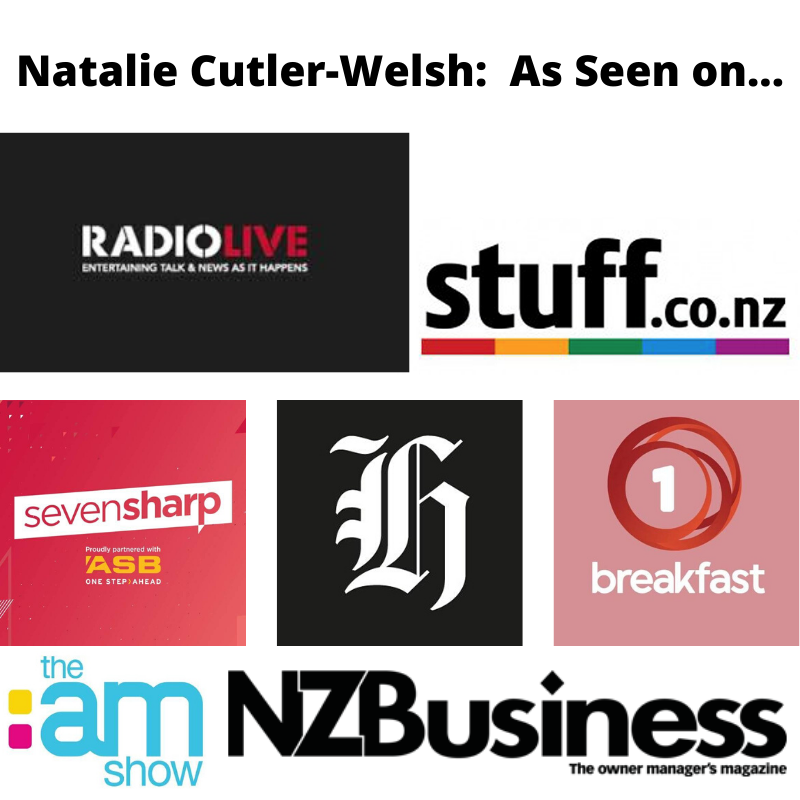 YOUR MINI-COURSE
ONLY ONE PAYMENT OF NZ$29 + GST
Got Questions about THis Mini-COurse Or AMPLIFY mastermind?
leave me a message below and let's chat!