Huge Congratulations for making YOU a priority and saying YES to Amplifying your Impact in some way!
Whichever program or course you joined, check your email for what to do next. And see the boxes & buttons below!
My aim is to help you #UpYourBrave, say what you WANT, and to help you make it happen.
I call this Amplifying Your Impact, and together we can raise your state of resilience and happiness in the world and in your life and business too so you can truely achieve the results you're seeking.
x Natalie
AMPLIFY MINI COURSE
If you got my Amplify Mini-Course check your email and login to get started at a pace that suits you!
You'll love the videos, checklists & worksheets to help you Amplify your Impact!
AMPLIFY MEMBERSHIP
If you joined my Amplify Membership aka Online group coaching program, check your email for a welcome. Click below to join the facebook group, dive into the videos and meet the other members.
THANK YOU CLUB
If you joined Thank You Club – check your email and be sure to fill out the form with your bio & offers. You can also click below to join the facebook group & get ready for the bi-weekly zoom calls to meet other members.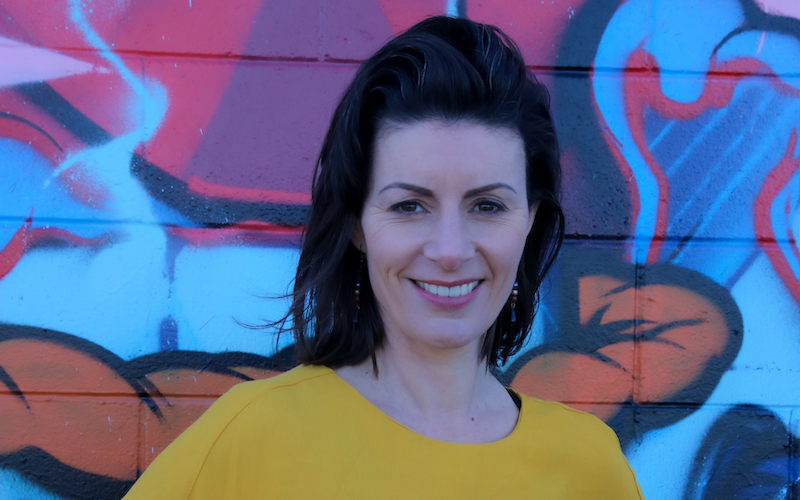 Thank You Club
"If I can help more parents on their journey, I'm happy to pay a thank you to the person that connected us. It's just smart business and I get to do more of what I absolutely love."
Jacqlin Richards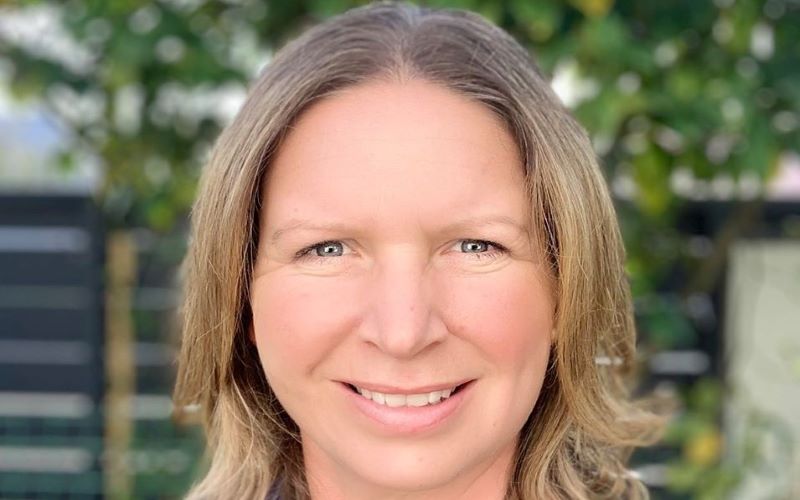 Amplify Membership
"I am loving the weekly focus which has encouraged me to think about my message and the 'business' opportunities that come with it."
Celia Hogan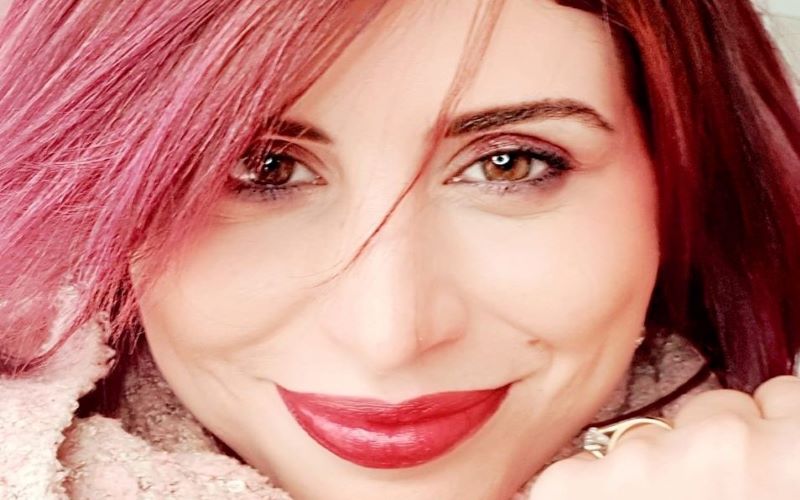 Amplify 1-1 Coaching
"I've participated in Nat's Amplify program and done some 1-1 mentoring. It's been fun and invaluable.  As a result of working with Nat I was featured on the AM show."Josie MacDonald
7F's for Powerful Presenting
Learn the crucial 7F's for Powerful presenting online, on stage or in the media.
[convertkit form=1707853]