Ready to create more win-wins in your life or business? Introducing… 
Imagine this…people (other than you) raving about how great you are and introducing and connecting you with potential ideal clients and customers. Sound awesome?
Welcome to THANK YOU CLUB where it's all about creating a win-win-win arrangement so that you can spend less time 'marketing' and more time 'delivering' the goods and the Gold that you were designed to deliver!
More time in your happy place or as I like to say "Impact Zone".  The philosophy here is 'together we rise'.  I love to help people to shine and now you can to, while getting rewarded for being a connector, having clients connected directly with you or both. Read on to see how it works…
Give and Get referrals. 
receive thank you commission and Amplify Your Impact  
Everyone in the club is on the same page. We're all happy to give & receive thank you commission for referrals that turn into clients and customers.
Invaluable connections for Collaborations & Thank You Commission of 10-30%+ for referrals you make that turn into clients or customers. 
As a Thank You Club member, here's what you'll get:
TYC Directory
 A Thank You Club members directory so that you can see images and information about other members.  All designed to help you make and receive genuine referrals for #thankyoucommission.
Weekly 'Happy Hour' Zooms
A weekly 'happy hour' zoom call to get to know other TYC members and share information about your products and services.  We make it easy to make invaluable connections to peers and other business owners who are potential referrers or affiliates for your business.  
Thank You Club FB Group
A fun and interactive private Facebook community for you to connect with and get to know other Thank You Club members, so that you can make and receive genuine connections & referrals. 
JOIN THANK YOU CLUB TODAY!
Thank You Club - Annual
$99+gst NZD *earlybird
Billed annually
Thank You Club - Monthly
$10+gst NZD *earlybird
Billed monthly
Here's The Overview…
As a Thank You Club member, here's how it works and what you'll gain: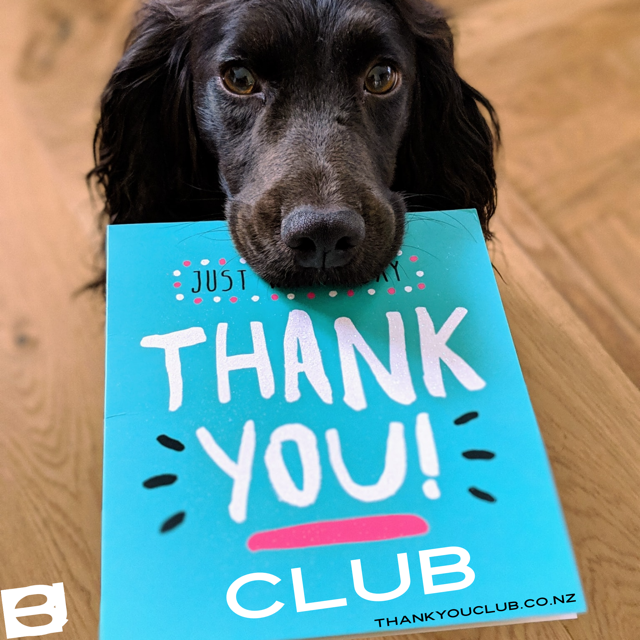 I know it's not easy to 'put yourself out there' and especially in this new post-covid economy so let's make it  easier for you.  It's time to #upyourbrave and let others help you so that you can share your crucial message and expertise with the world! 
You can join and pay monthly (stay as long as you like) or save with the 1 year membership option.  Join w *earlybird pricing and the price you pay is what you'll stay on even if the price goes up. To ensure we have valuable connections in the group each member will be personally approved once bio & info is submitted. Once you're in,  we'll help you with the 'how' and support you along the way to grow your income and impact with Thank You Club.
Anyone who wants to give or get more clients & customers so they can spend less time marketing themselves & more time doing what they love.
You could be a Health Coach, Parenting expert, Wellness mentor, Foodie business, Beauty business, Business coach, Landscape Architect, Physio, Plumber and more! Or even if you don't have a business but you're a natural born connector you can join and earn too!
1) Click to join and pay either monthly or annually.
2) You'll then be sent a link to complete your bio, offering and upload your images.
3) Once approved you're in! *Otherwise we will book a get-to-know you zoom call.
4) Join the Facebook Group and start connecting with others.
5) We'll then be in touch once your profile is uploaded (allow approximately 2 days) so you can then login and see your profile plus the other members in the Thank You Club directory.
6) Attend the 'happy hour' zoom calls as you wish.
7) When you want to refer someone to another TYC member, simply cc them in a private message or email, and if it converts into a client/customer for that person they will ask you to invoice them for the agreed amount (which will be published on their profile in the TYC directory).
happy hour – Weekly zooms
Each week we have a different focus or theme to help you get to know other Thank You Club members.  There's no pressure to attend – it's come if you can and designed to help you get to know each other for genuine referrals and #winwin.
Join now for just $10+gst NZD per month or jump in and save with 1 year for just $99+gst NZD 
Join me, Natalie Cutler-Welsh and other awesome impact-driven business owners/speakers who like you, are ready to grow their business through win-win-win referrals to give and receive 'thank you commission'. 
Who am I?
Over the last 15 years as a facilitator, personal development, visibility & business mentor and professional speaker, I've been helping busy Business Owners and speakers to Up Their Brave, raise their resilience, pivot their business, hone their message and Amplify Their Impact.
As result they have strengthened their connections, and created opportunities to get their message out, grow their business and help more people!
I know the joys and challenges that come with running a business (while raising a family) and I'm excited to help make things easier for you!
I've created the Thank You Club for impact-driven people like you who are ready to either give or receive referrals and recommendations, and receive some thank you commission in return.  It's a total 'together we rise' situation. 
So if you're ready to #UpYourBrave and Up Your Brand we'd love to welcome you! 
Claim your spot in the Thank You Club and let's do this!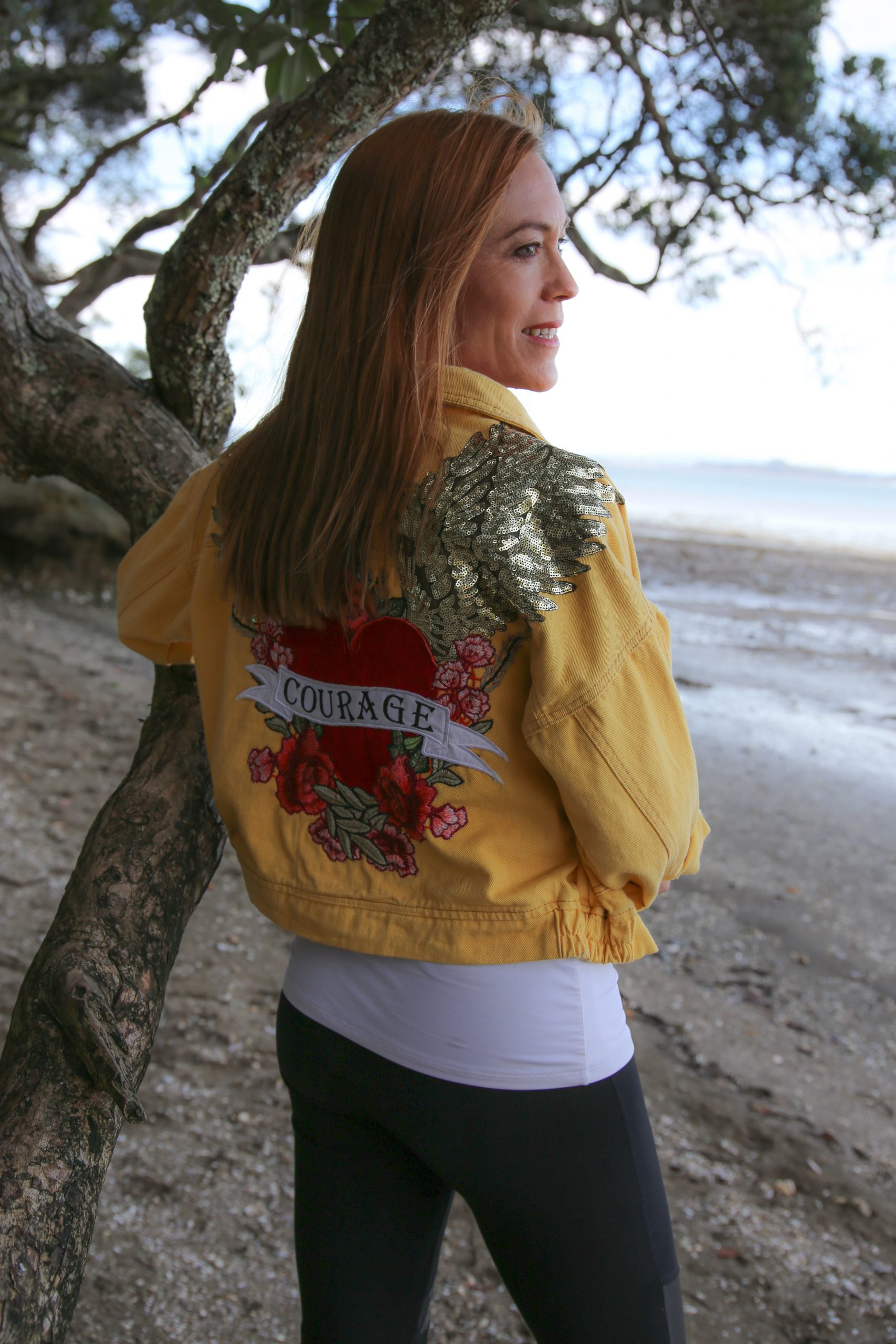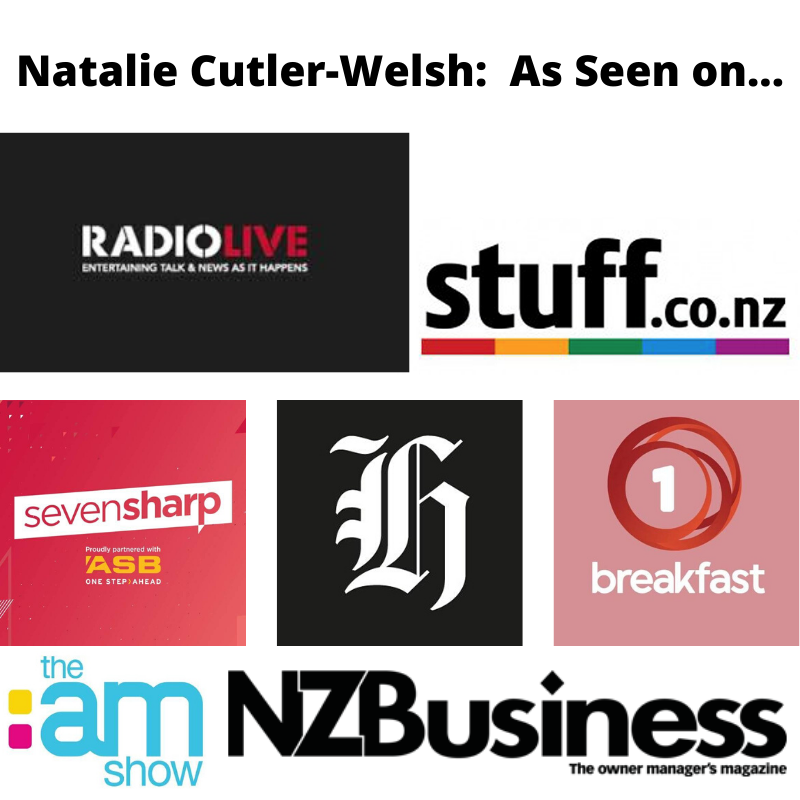 Here's what some of our Thank You Club Members have to say…
"If I can help more parents on their journey, I'm happy to pay a thank you to the person that connected us. It's just smart business and I get to do more of what I absolutely love."
"referrals are a powerful marketing tool for your business. An online group dedicated to this is a great idea".
JOIN THANK YOU CLUB TODAY!
Thank You Club - Annual
$99+gst NZD *earlybird
Billed annually
Thank You Club - Monthly
$10+gst NZD *earlybird
Billed monthly
Got Questions about Thank you club? 
 leave me a message below and let's chat!