Imagine this… more confidence presenting online, on stage or in the media. 
More impact and more of your absolutely ideal clients reaching out to you because they know YOU are the one who can help.
If you're a business owner, speaker, coach or consultant, let's help you to hone your message, offerings and speaking and truly Amplify your positive Impact!
The Amplify Membership is here to help you do just that!  Let's get you out of the 'should' or 'frustration' zone and into the 'impact zone'.
You'll get instant access to videos, group mentoring, masterminding and motivation to help you elevate your skills and raise your visibility in an ever-changing world.
Confidence & visibility through speaking online, on stage & in the media
Hone your message and speaking skills. Grow your business and Amplify Your Impact.
Are you ready to Up Your Brave and Amplify Your Impact?
As an Amplify member, here's what you'll get:
Videos & Worksheets
A weekly focus with a video or FB live (ranging from LinkedIn to online presence to creating your high end offer to stage craft and more) and access to worksheets, templates and checklists to help you with various aspects of speaking, visibility and business. 
Connections & Community
Invaluable connections to peers, potential clients and collaborations.
A fun and interactive private FB community for Amplify Members. 
Web Mentoring & Masterminding
10+ ready-to-watch videos on topics including crafting your keynote and creating a pitch to the media, plus the opportunity to Mastermind and receive tips and feedback from other members and Nat, the #UpYourBrave Coach.
Business Strategy
2 x per month live-online Zoom group mentoring sessions to ask questions and get specific guidance on your business, speaking and message.  
Hot Seat Opportunity
If you've got a burning question or something you're wanting feedback on, there's opportunity to be in the hot seat and get feedback on your website, keynote, webinar slides, Facebook page etc.
Up Your Brand
You'll get tips and trainings on how to Up Your Brand as well as other topics including: your origin story, honing your message, creating your keynote, your tiny offer and more. 
JOIN AMPLIFY YOUR IMPACT TODAY!
MONTHLY MEMBERSHIP
NZ $97 + GST billed monthly
QUARTERLY MEMBERSHIP
NZ $247 + GST billed quarterly
Here's a sneak peek…
As an Amplify Member, here's some of what you'll get: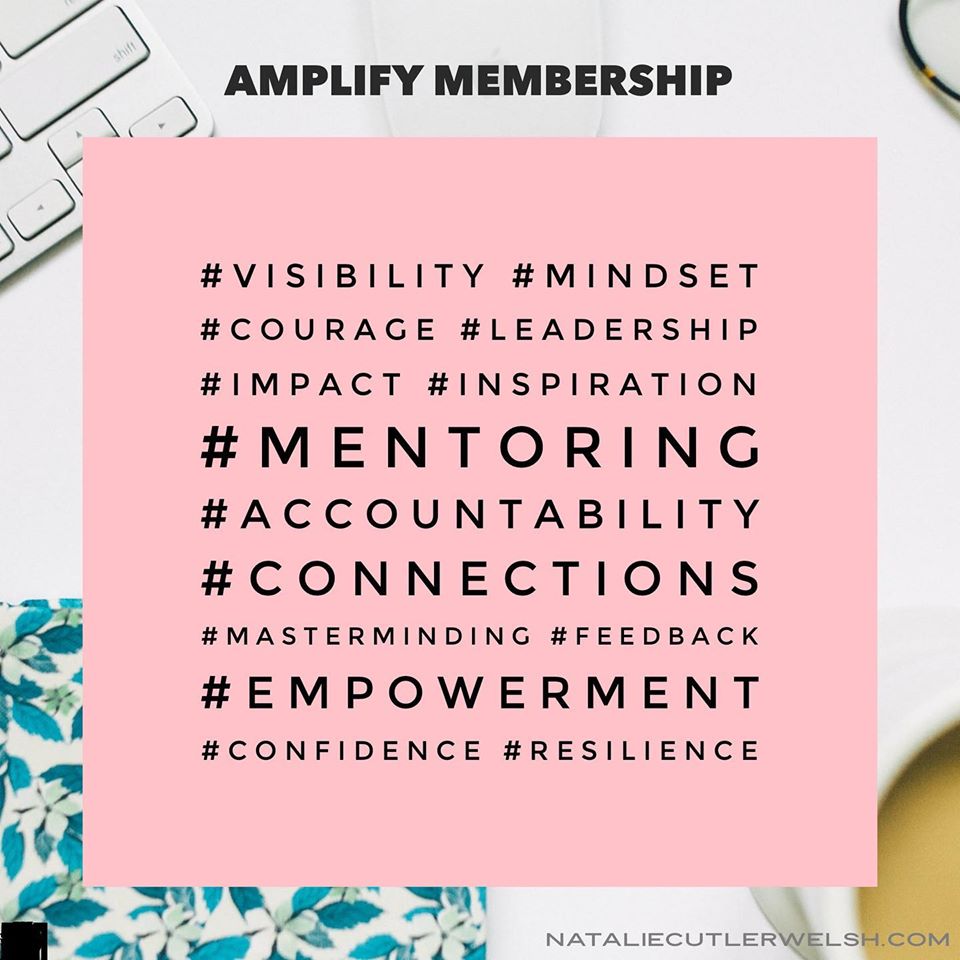 I know it's not easy to 'put yourself out there'.  But honey, it's time to push past the push-back and #upyourbrave so that you can get your crucial message and expertise out to the world! 
Whether you want to present online with more confidence and impact (Zoom, livestreams, podcasts, stories), speak at live events or on big or small stages or you want to be in the media (magazine, tv, radio), in Amplify we're going to dive in to all that!  
You can join and pay monthly (stay as long as you like) or save with the 3 month membership option. Either way, it's your time to shine!  We'll help you with the 'how' and support you along the way.
Health Coach, Parenting Expert, Wellness Mentor, Foodie Business, Beauty Business, Business Coach, Nature-Play Advocate, Gut Health Coach, Me-Time Mentor and more! 
Each week we have a different focus or theme to help you to Amplify Your Impact. You can pick and choose the topics you do and be held accountable as much as you would like.  Here are some of what we dive into: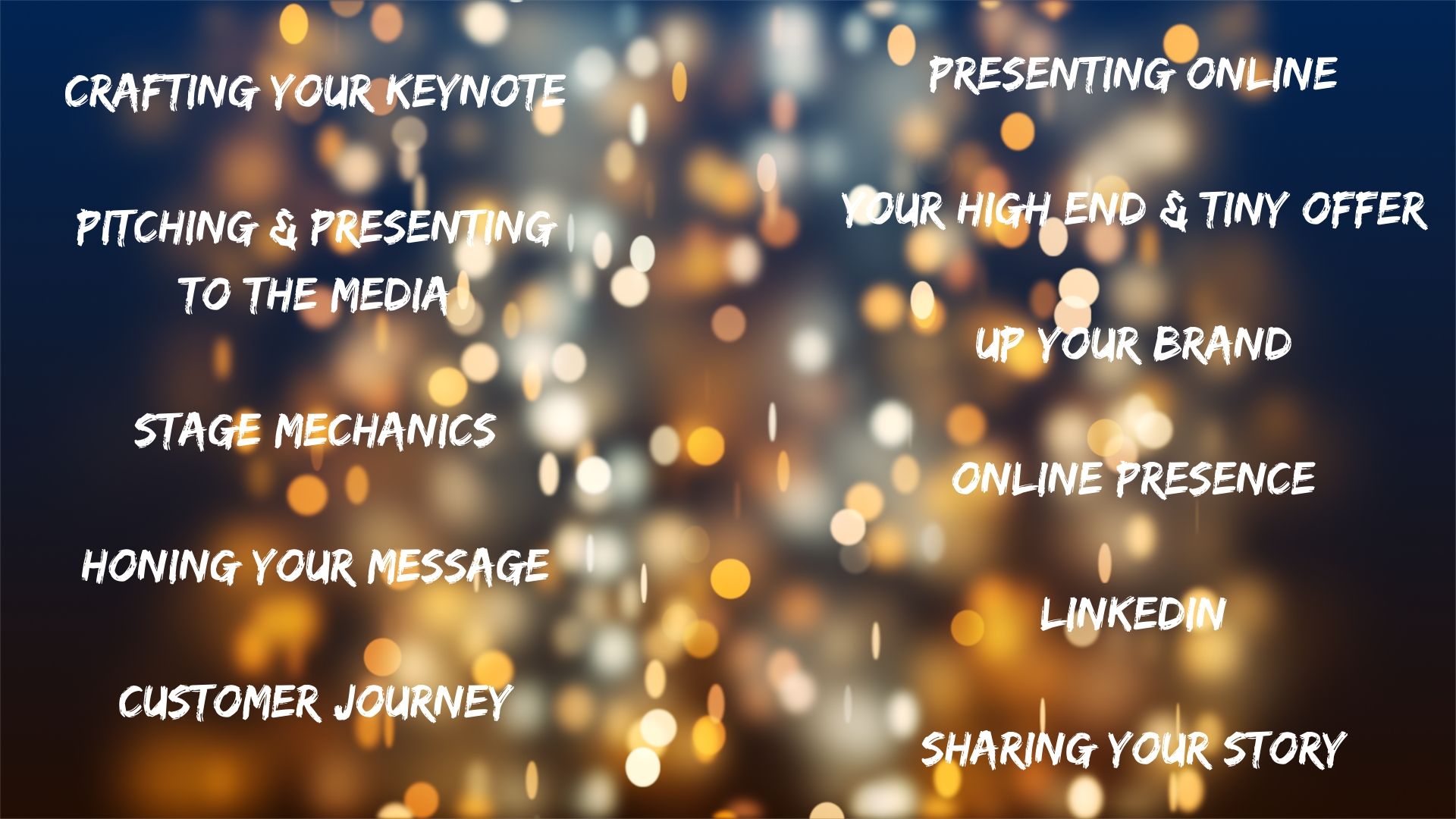 Join now for just $97 NZD ($64 USD) per month or jump in and save with 3 months for just $247 NZD ($162 USD)
edJoin me, Natalie Cutler-Welsh and other awesome impact-driven business owners/speakers who like you, are ready to hone their speaking/message/story and
Amplify their positive Impact on the World!
Who am I?
Over the last 15 years as a facilitator, personal development & visibility mentor and professional speaker, I've been helping busy Business Owners and Speakers to Up Their Brave, raise their resilience, pivot their business, hone their message and Amplify Their Impact.
As result they've strengthened their connections, boosted their visibility, created opportunities to get their message out, grown their business and helped more people!
I know the joys and challenges that come with speaking whether it be online on Zoom or Facebook live, to small groups or speaking on stage. I've recorded as host and guest on over 200 podcasts, been interviewed multiple times on live TV and spoken to audiences from 300 school children in New Zealand through to 4500 people in Sydney, Australia.
I've created the Amplify Membership for game changers like YOU.  It's time to help you Amplify Your IMPACT online, on stage, screen or in the media.
So if you're ready to #UpYourBrave and Up Your Brand, clarify your message and Amplify Your Impact in life/business and on the world…
Claim your spot for the AMPLIFY Membership Let's do this!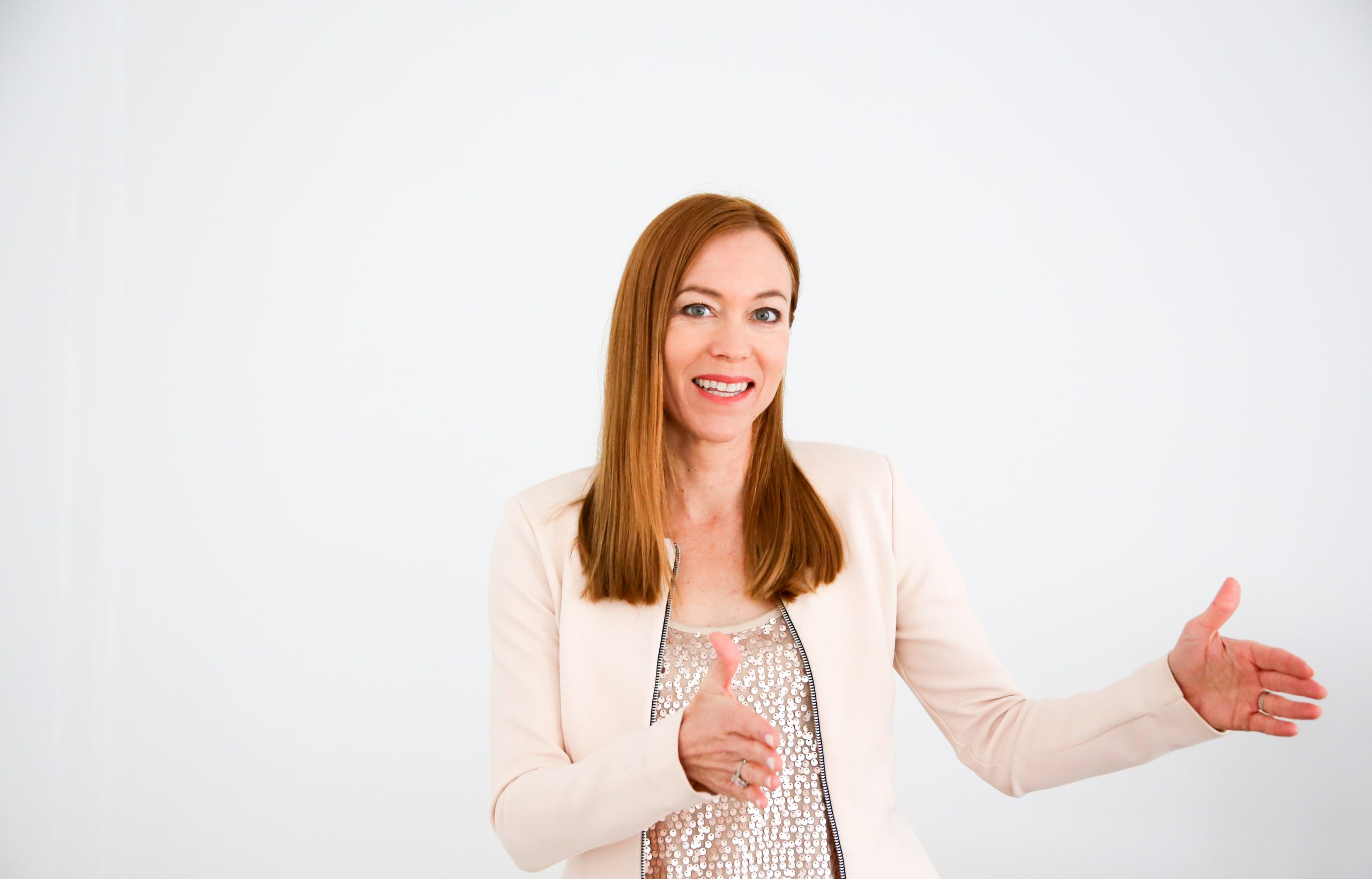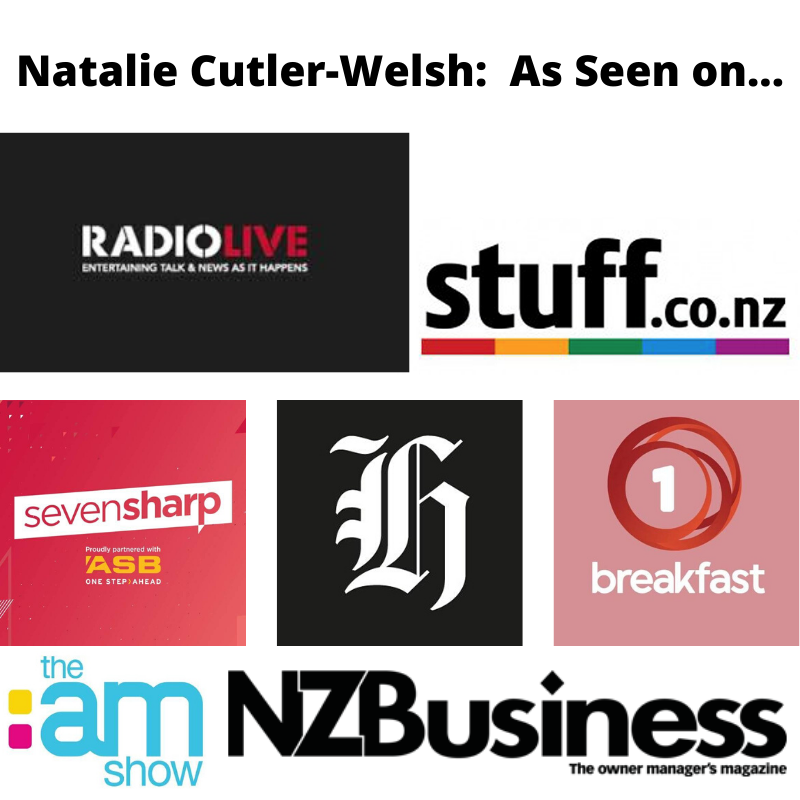 Here's what some of our Amplify Members have to say…
"Amplify Membership challenges my perception of how my business looks and operates and then supports a pivot."
"I've participated in Natalie's 6 week AMPLIFY program as well as doing some 1-1 mentoring to hone my message and (finally) put myself out there on Facebook lives and YouTube. It's been both fun and invaluable. Now I'm continuing to grow my confidence and IMPACT in the Amplify Membership.  As a result of working with Nat I was featured on the AM show."
"I'm loving the weekly focus which has encouraged me to think about my message and the 'business' opportunities that come with it. I was also excited to be a guest on Nat's #upyourbrave livestream series".
"I am a huge advocate of the Amplify Membership. Natalie helped bring out the best in me in so many ways. She inspired me to completely update my website and make my branding and messaging across all my platforms clearer and more consistent. 
I'm now producing daily Instagram videos to larger audiences than I ever imagined I would, all thanks to the support and information I received from Natalie. If you need someone to push you to achieving your wildest dreams and get you in front of your perfect audience, then I highly recommend working with Natalie!".
JOIN AMPLIFY YOUR IMPACT TODAY!
MONTHLY MEMBERSHIP
NZ $97 + GST billed monthly
QUARTERLY MEMBERSHIP
NZ $247 + billed quarterly
Got Questions about amplify membership?
Leave me a message below and let's chat!